 Ready to embark on a unique journey of love and adventure? Join us in an exciting dating travel program where spirited singles above 21 can explore genuine connections amidst breathtaking Asia-Pacific resorts and unforgettable experiences – an opportunity to forge meaningful bonds without age or occupation barriers.
00Days
00Hours
00Minutes
00Seconds
3

Exciting Days
Welcome to
~Love Escapes~
A thrilling dating travel program for adventurous singles above 21, offering the chance to explore love connections amid stunning Asia-Pacific resorts. Participants engage in unique activities, games, and private sessions, all set against the backdrop of an exclusive deserted island experience, ultimately leading to the formation of potential romantic couples.
Eligibility

Aged 21 and above, who are stranded and ready to mingle
When

October 20th, 2023 – October 22nd, 2023
Where

Montigo Resorts,
Jl. Hang Lekiu, Sambau, Kecamatan Nongsa, Kota Batam, Kepulauan Riau 29465, Indonesia
Event by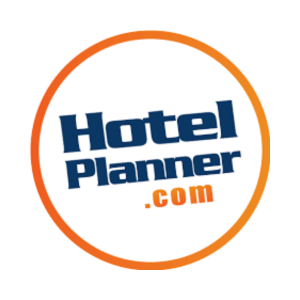 Partnerships/ Sponsors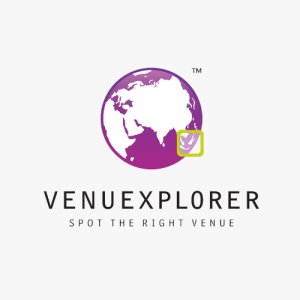 Official Logistic Partner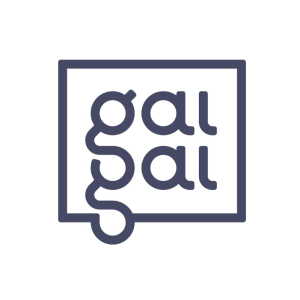 Supported By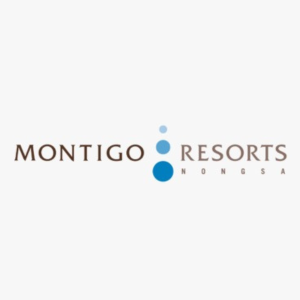 Official Venue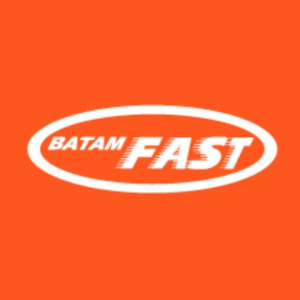 Official Ferry
Highlights & Key Benefits
ACTION-PACKED TOURS

SAFETY

EVENTS ONLY FOR SINGLES

WELL ORGANIZED EVENTS

NEW INTRODUCTIONS WITH THE LADIES

REAL LIFE MEETING

CONFIDENTIALITY

TRADITIONAL F2F DATING

NEW TRAVEL EXPERIENCE

Event Schedule
Participants arrive, check-in, and settle into accommodations.

Welcome reception with ice-breaking activities for acquaintance.

Intimate discussions to foster deeper connections.

Resort restaurant group dinner for relaxed socializing.

Bonfire beachside gathering with live music.

Breakfast followed by an orientation and morning yoga.

Guided island exploration, hiking, or water sports adventure.

Free time for relaxation, resort enjoyment, or one-on-one chats.

Themed party or interactive game night.

Breakfast and reflection time for introspection.

Pairs transition to private villas for tailored experiences.

Couples indulge in spa treatments, cooking classes, and shared moments.

Romantic villa dinner followed by a farewell ceremony.

Acknowledging connections made in a closing celebration.

FAQs
Participation
Is there an age limit for participants?
Participants must be above the age of 21 to join the program.
Can I participate with a friend?
Absolutely! Participants are welcome to join with friends, but the program also encourages participants to engage with new people.
What are the key benefits of participating?
Participants get to enjoy a carefully curated itinerary of activities, a chance to meet like-minded individuals, personal growth through workshops, and the possibility of building lasting connections.
Who can participate in the program?
The program is open to singles above the age of 21 Singaporeans/ PR and EP holders who are interested in forming connections and embracing new experiences.
Matches are made based on participants' interests and compatibility during the program. The final decision to explore a connection further rests with each individual.
Can I choose my roommate or partner for the private villa experience?
While we encourage participants to get to know each other during the program, roommates and villa partners will be assigned based on compatibility and program guidelines.
General
"Love Escapes" is an exciting dating travel program that offers a unique opportunity for adventurous singles to connect, engage in fun activities, and potentially form meaningful relationships while exploring beautiful resorts.
The program spans 3 days and 2 nights at our partner resorts. It includes a mix of group activities, relationship-building workshops, adventure experiences, and private villa time for paired participants.
Is there a cancellation policy?
Yes, we have a cancellation policy outlined in our Terms and Conditions. Please review this policy before registering.
Are COVID-19 safety measures in place?
The safety of our participants is a top priority. We follow local health guidelines and implement necessary safety measures to ensure a safe and enjoyable experience.
How do I contact the organizers for more information?
You can reach out to us through the Contact Us section on our website or send an email to sales@hoteplanner.asia
Registration
How do I register for the program?
Registration can be done through our website by filling out the registration form and following the provided instructions.
What is included in the registration fee?
The registration fee covers accommodation, meals, resort activities, workshops, and other program-related experiences. Please refer to the registration page for detailed inclusions.
Join us Now
Registration fee
$800
/
Ferry Tickets
Accomodations
Food & Beverages
Contact Us
Have Enquiries? Please do not hesitate to email us

Disclaimer


Cancellation Policy


Privacy Policy